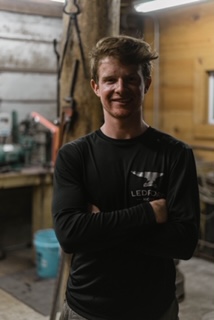 Pride, Passion, Hard Work, Amazing Results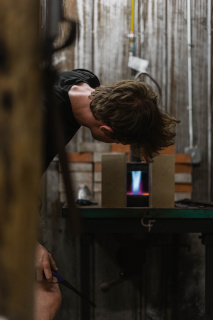 We are people who take pride in our work. Creating quality products is our passion, not just a hobby.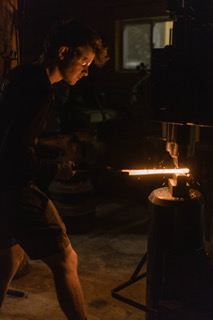 We make sure each product we build is done according to its needs. And while this grew out of a school project, it has become something much bigger.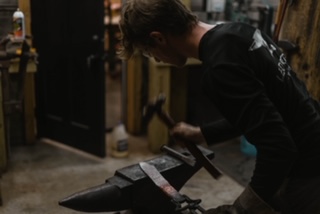 We are currently working primarily on knives, but will be branching out into other areas soon.